Energy efficiency for your industry
We focus on helping the industrial sector optimize its energy usage through a user-friendly and smart energy management system.
By visualizing energy consumption in an educational and straightforward manner, the platform provides our customers with a clear and concise understanding of how different machines and processes impact energy usage, as well as the effects of adjusting and optimizing them. For an energy efficient future!
Are you ready to join us?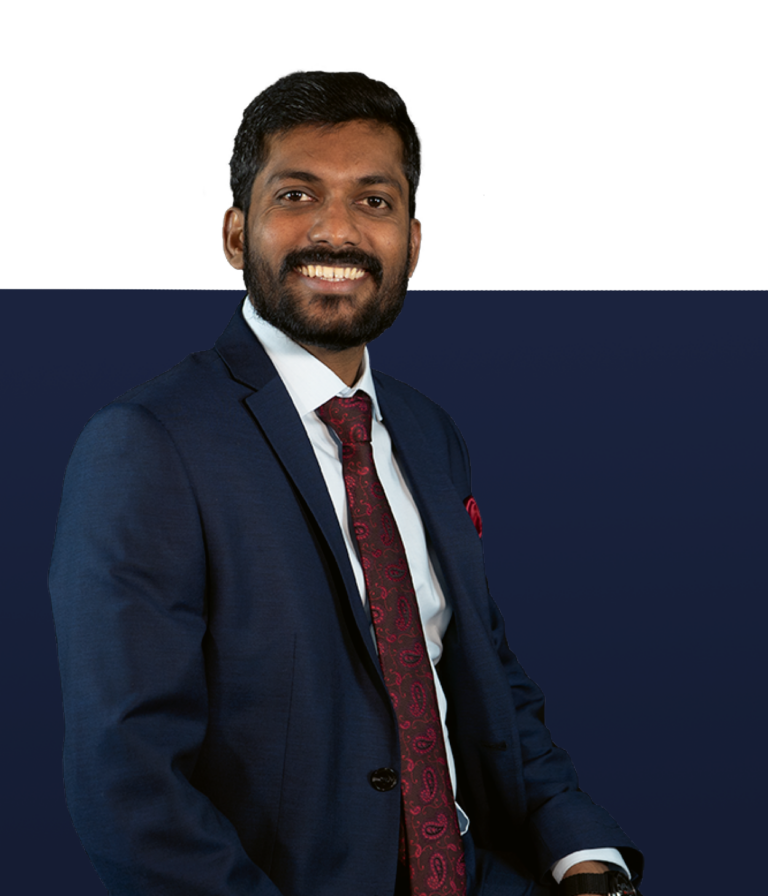 Dominic Francis
COO & Co-founder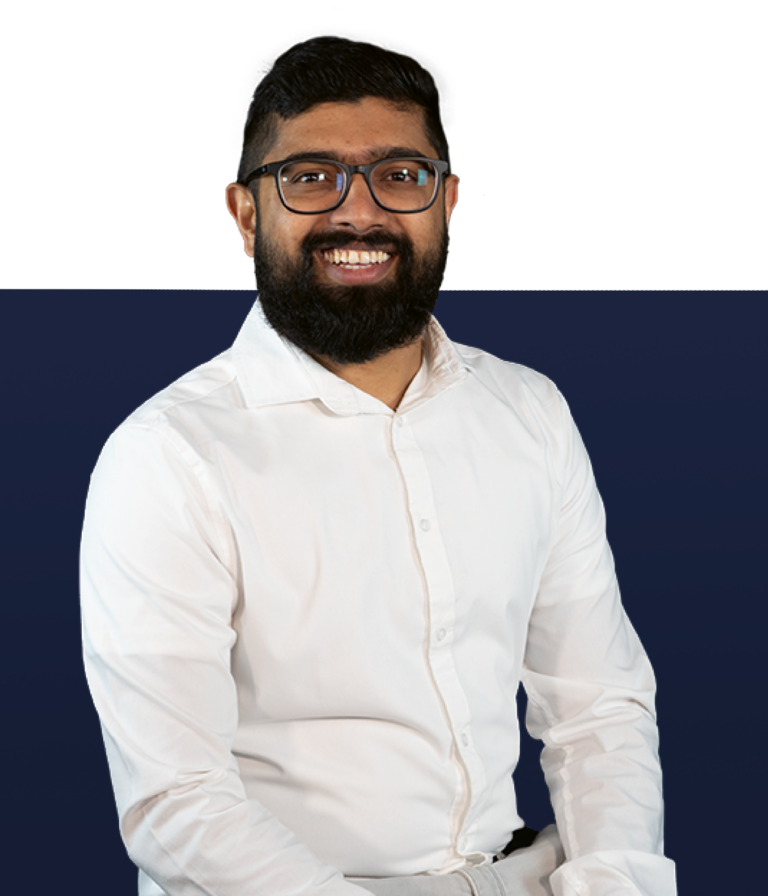 Sajid Athikkay
CEO & Co-founder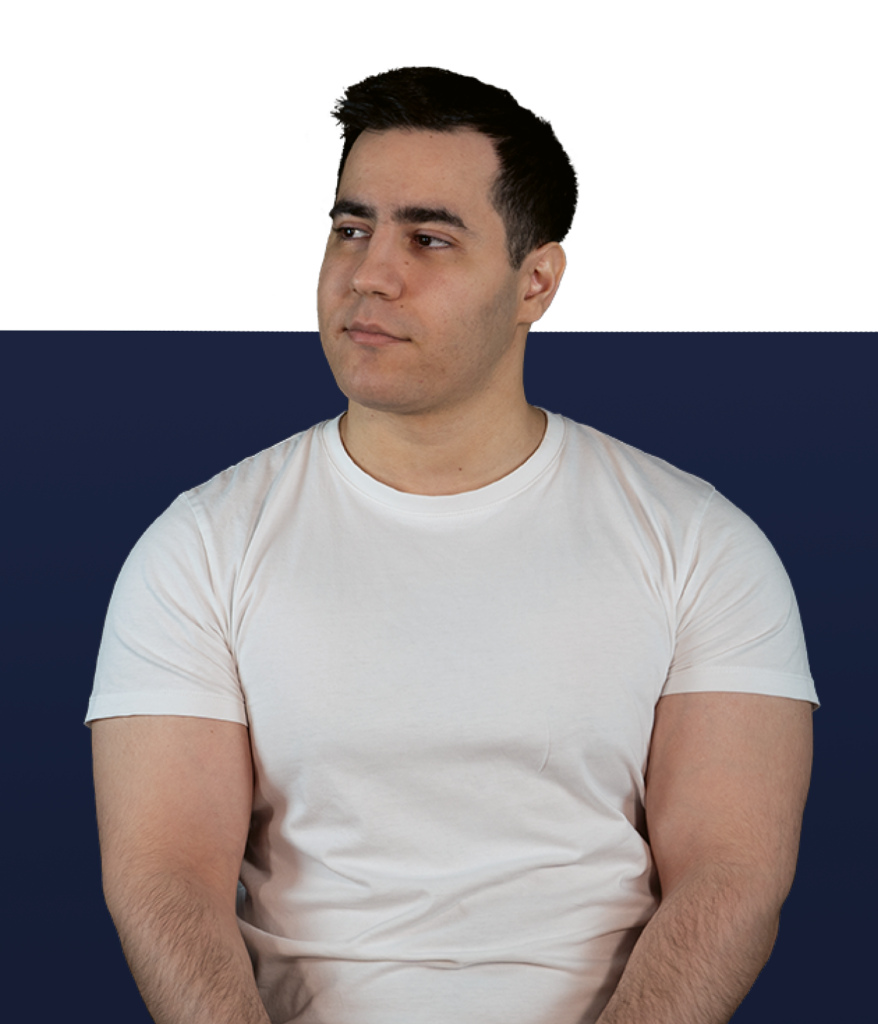 Behnam Sani
Software developer
Leonardo Zlatanovic
Sales Executive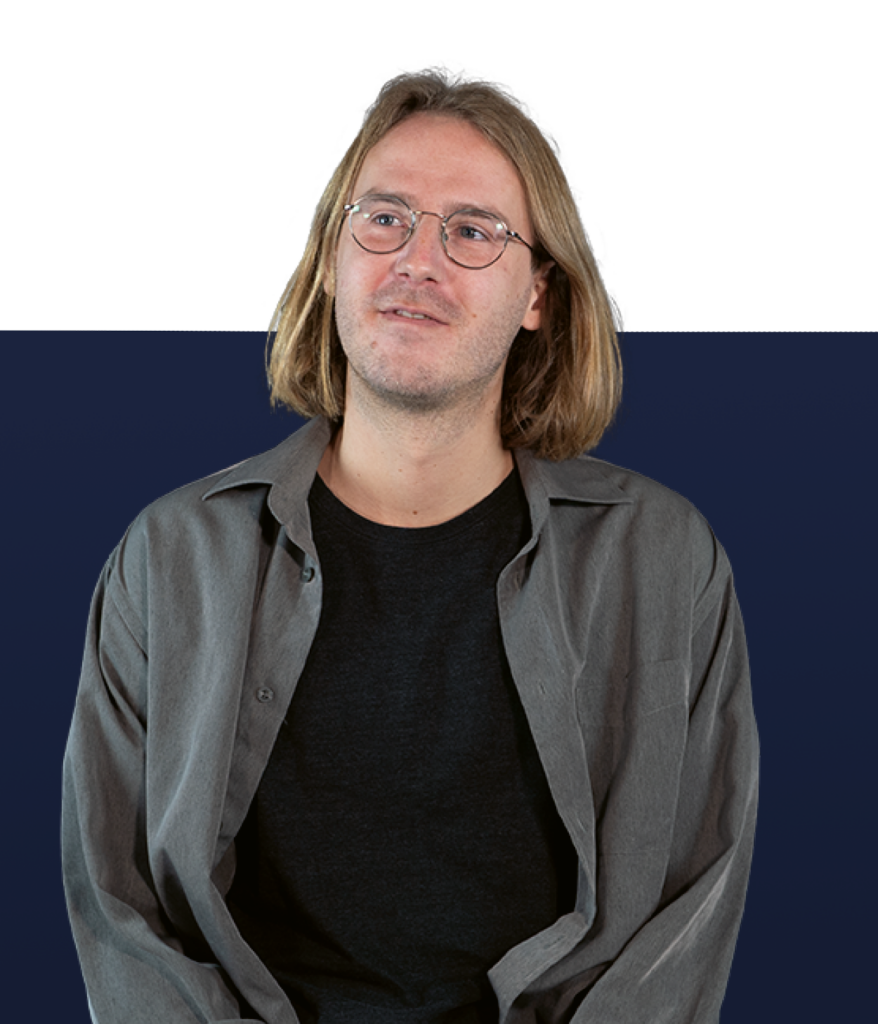 Michael Kullberg
Product & CX Designer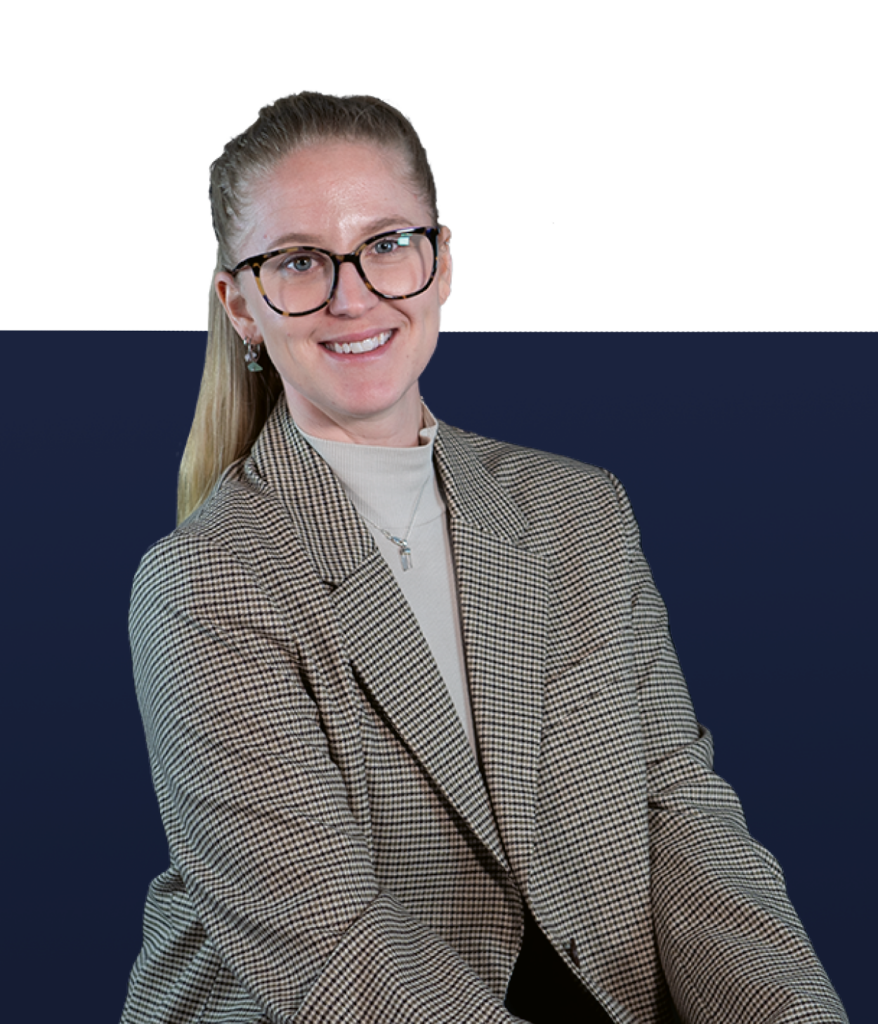 Carolina Nilsson
Marketing manager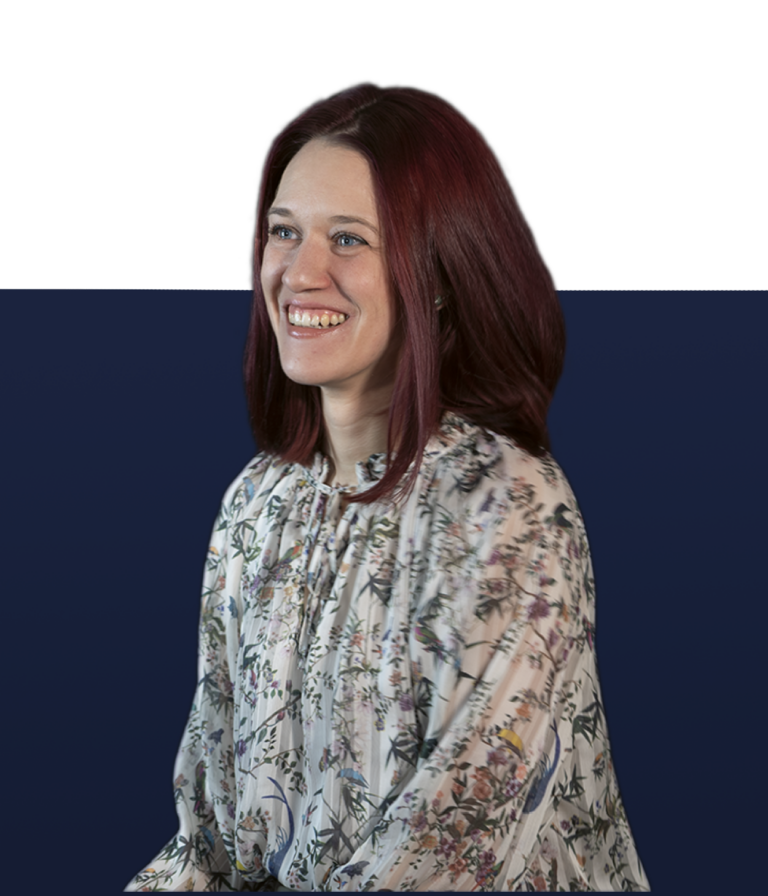 Eva Vollmer
Head of Customer Success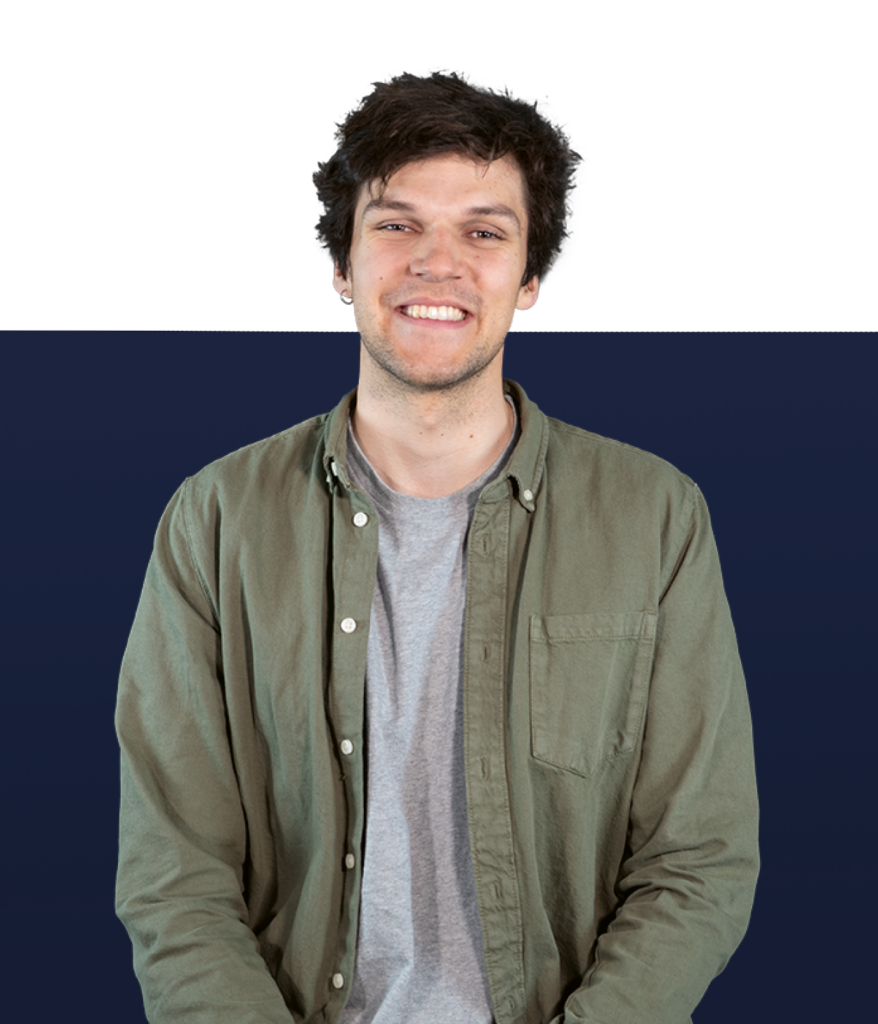 Jacob Stjerndahl
Sales Executive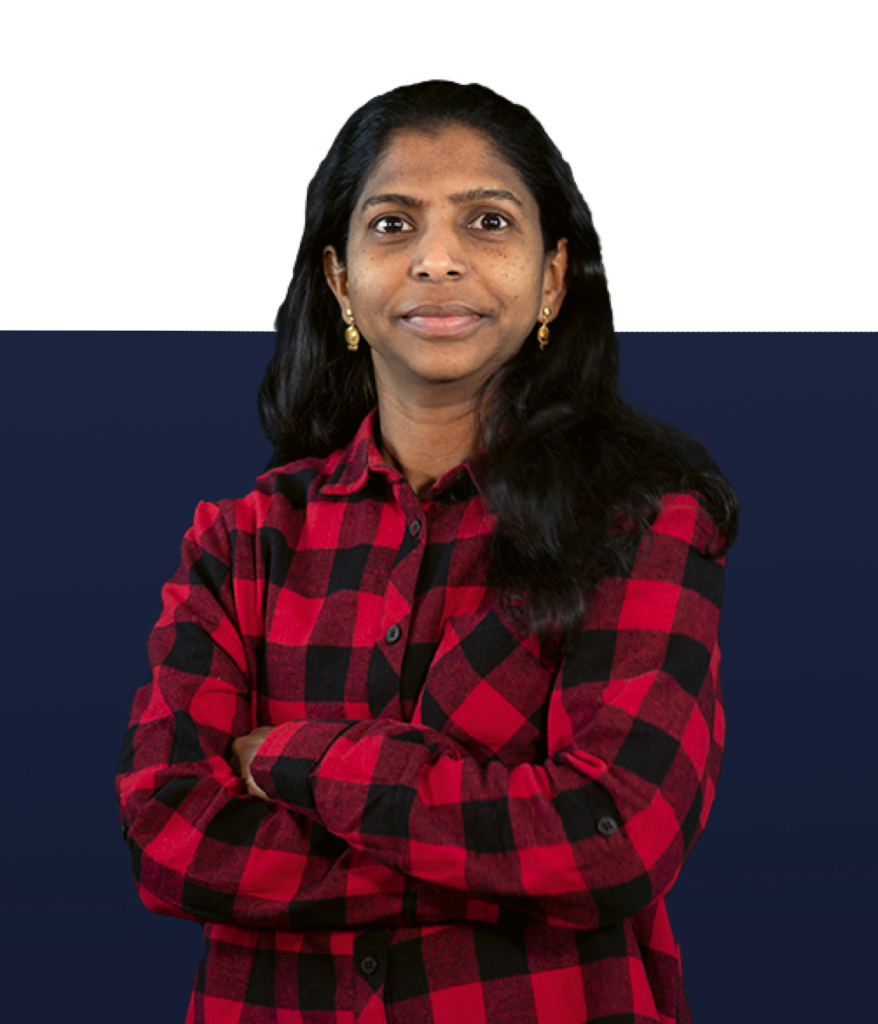 Anitha Rajasekaran
Machine learning engineer