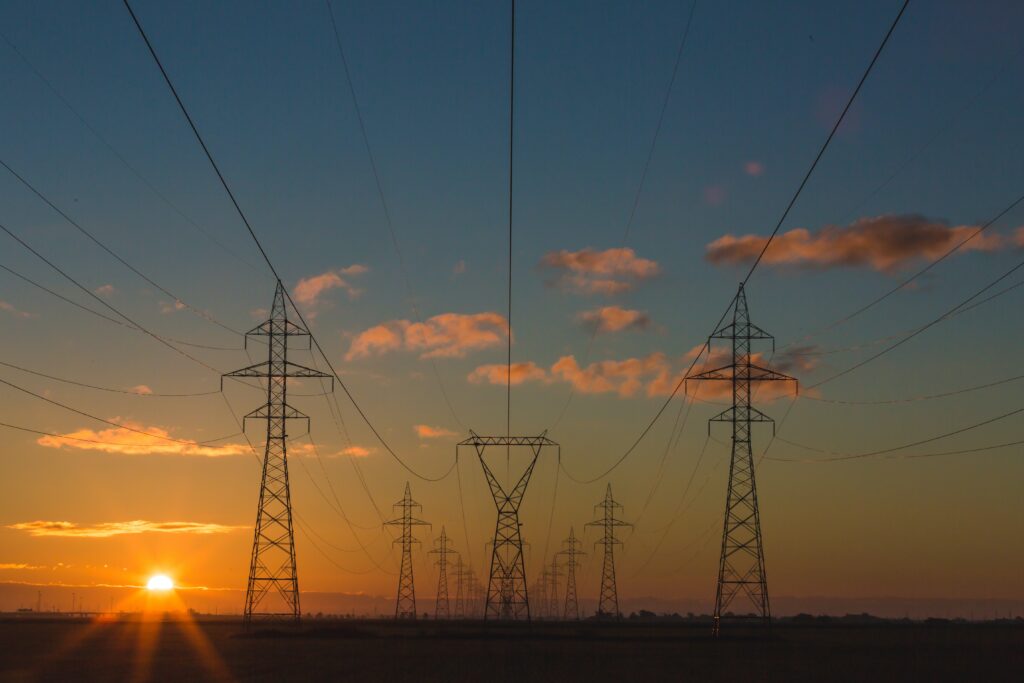 Energieffektivisering: En avgörande roll för en hållbar framtid
The industry plays a significant role in Sweden's energy consumption and our environmental impact. A whopping 40 percent of the country's total energy usage comes from the industry, and they are also responsible for one-third of greenhouse gas emissions. It is evident that the industry holds a great responsibility when it comes to sustainable energy use. How do we address the increased electricity demand, and what does the future look like?
A research study conducted at Linköping University shows that energy efficiency plays a significant role in reducing energy consumption within the industry. The researchers estimate a potential savings of up to 20 percent. 
Now, many might think, "But Sweden is transitioning to fossil-free energy, does energy efficiency still matter?" Absolutely! The transition to fossil-free energy will require a significant amount of energy, especially within the industrial sector. This is where energy efficiency comes into the picture and becomes a crucial piece for the future. By optimizing and saving energy, we can free up resources that can be used for other purposes. This means that the freed-up energy can contribute to phasing out fossil fuels within the industry. Additionally, the surplus of released energy can be exported, thereby reducing the need for fossil electricity and fuel in neighboring countries.It is important to emphasize that energy efficiency is not only important for Sweden but also on a global level. According to researchers at the International Energy Agency (IEA), energy efficiency is the most crucial measure to limit global temperature increase to 1.5 degrees. 
Despite being the cheapest, fastest, and most environmentally friendly option for providing electricity to the rapidly growing industry, energy efficiency has an overlooked role in the debate. It is high time to give energy efficiency the attention and significance it deserves in our pursuit of a sustainable future. At DAZOQ, we help your industry become more energy-efficient by implementing our energy management system that monitors your machinery 24/7. Book a demo with one of our energy experts today, and we will tell you more. Follow the link: DAZOQ demo. DAZOQ demo