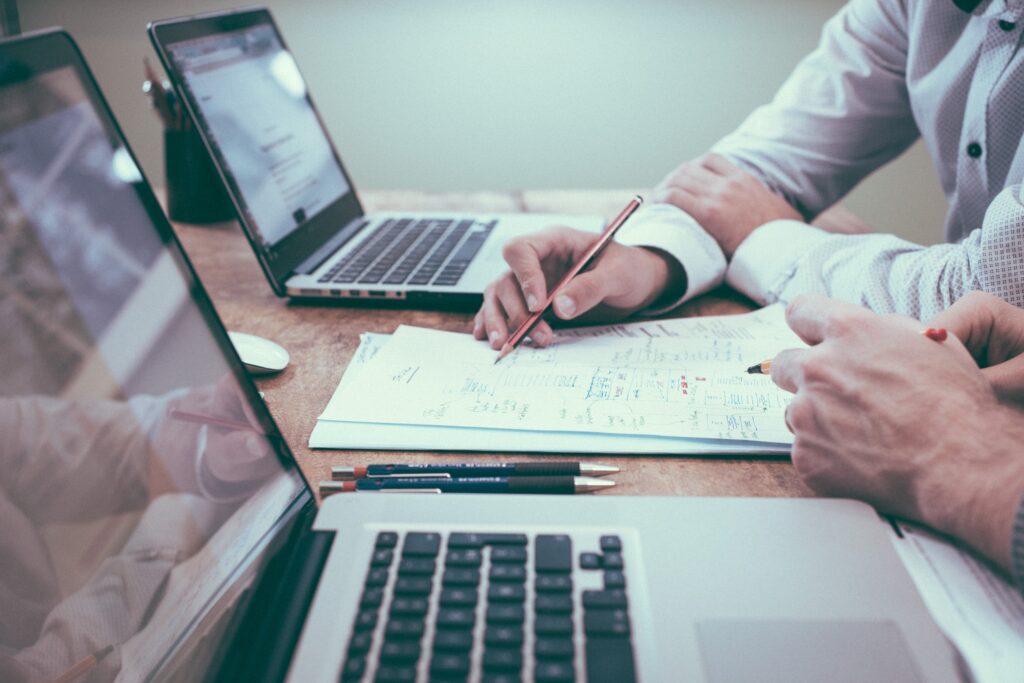 From Sustainability to Reality: The CSRD Directive Imposes Reporting Requirements
CSDR – direktivet (Corporate Sustainability Reporting Directive) comes into effect in 2024 and is the new EU law for sustainability reporting. The directive will impose stricter requirements on companies regarding how they work with sustainability and the new reporting standard. ESRS – European Sustainability Reporting Standards will pave the way for proper reporting. A new chapter in the sustainability book is beginning, and energy consumption plays a prominent role in it. In order to report what you do, you must have data that explains – and that's where we at DAZOQ come in to assist you!
With the introduction of CSRD, the focus in sustainability communication will shift from merely describing sustainability efforts to actually measuring and evaluating the results on a standardized level. This transition creates a more transparent and objective basis for customers and investors to compare the sustainability performance of different companies. Moreover, CSRD will simplify the process for companies that choose to assess the sustainability efforts of their suppliers, thereby setting high demands with a broader perspective that includes scope 3 aspects.
Data is the key to success
So, CSRD is not just about reporting accurate and comparable figures, but it also involves disclosing strategies, goals, and processes. Data becomes a key player. Through DAZOQ's system, which visualizes detailed energy consumption, it becomes easier to establish goals and strategies for long-term and sustainable energy management. With our Energy Intelligence platform (which collects all energy data), you can easily track deviations and take action on them, set alarms related to your energy goals, and become more energy-efficient. We also provide energy consulting and analyze energy data to help your business optimize energy consumption. Get in contact with us today!